The Premier Martial Arts Franchise Story
Our Karate Franchise Is Poised to Transform the $4 Billion Martial Arts Industry
The success that Barry Van Over, Founder of Premier Martial Arts, has enjoyed in business is a testament to the discipline that practicing martial arts provides, especially if the practice begins early in life.
Martial arts has been a part of Van Over's life since elementary school. Growing up in the era of Karate Kid and spending hours watching Bruce Lee and Chuck Norris defeat their opponents with honor, integrity, and stone-cold focus inspired Van Over to take up the ancient practice himself.
"I've been doing martial arts since I was nine years old," Van Over says. "I was lucky enough to be a private student of the head of that organization, and he encouraged me to become a teacher when I was in college. It was then that I realized that I could seriously pursue teaching martial arts as a profession. Helping people of all ages achieve their life goals through the practice of martial arts has been my passion ever since."
After years of high-level martial arts training and operating one of the largest martial arts schools in the world, Van Over launched a consulting enterprise to help independent martial arts studio owners grow their businesses. His insight into how to improve operations, win new customers, and develop curriculums proved enormously successful for hundreds of entrepreneurs.
In 2004, Barry Van Over founded Premier Martial Arts in Knoxville, Tennessee. The school was the direct result of Van Over's deep well of knowledge of how to run and operate a successful martial arts school after years of developing best practices for dozens of independent studios across the country. The school was enormously successful, and it wasn't long before Van Over had opened multiple Knoxville-area locations. And then entrepreneurs began inquiring about opening Premier Martial Arts in their communities.
"We learned very quickly that the success of Premier Martial Arts was replicable in new markets across the country," Van Over says. "We had developed a business model that was different from anything in the martial arts segment. We standardized the curriculums for our customers, implemented best practices for hiring and retaining the best instructors, and created the branding and support infrastructure necessary to win new customers and find success over the long term."
Fifteen years later, Premier Martial Arts is one of the largest martial arts systems in the world. With more than 200 locations in the United States, Premier Martial Arts is actively seeking entrepreneurs who are passionate about martial arts, teaching children and adults, and being a positive force in the community to join the nation's leading martial arts franchise.
"Our slogan is empowering people through martial arts," Van Over says. "There's nothing more powerful than having a positive impact on the children and adults who come to us to build their confidence, lose weight, increase their focus and learn how to be the people they want to be. Most importantly, it's fun! We've helped thousands of people in our schools, and that is the rewarding part that martial arts school owners get to experience in our schools on a daily basis."
Learn more about our Industry and Franchise Support, and then take the first step toward ownership today!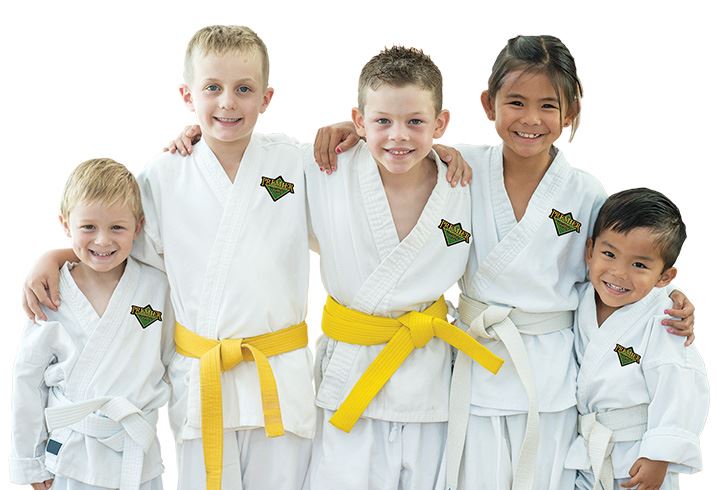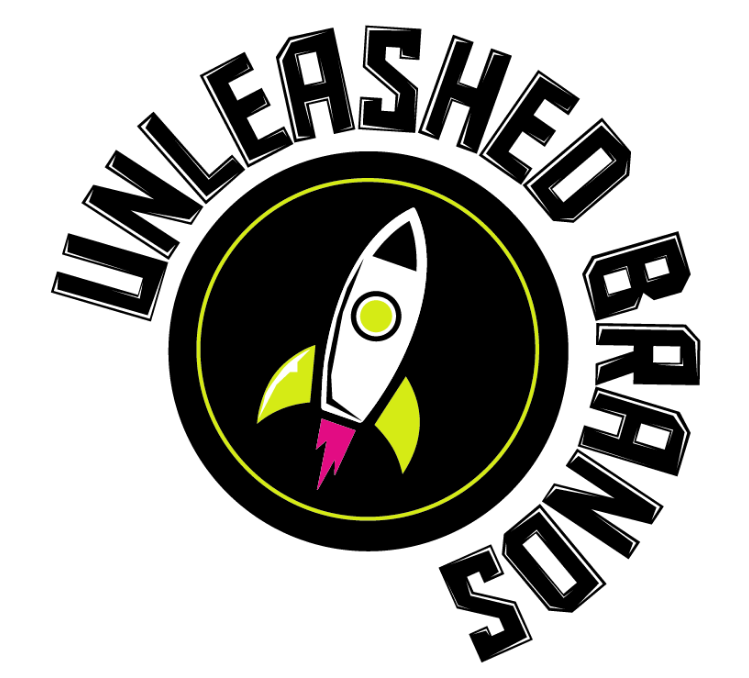 Premier Martial Arts Joins Forces with Unleashed Brands
Our martial arts franchise has been steadily growing for over 15 years – and we are excited about the next chapter in our story. Recently, we joined the Unleashed Brands portfolio and are proud to be one of their family-focused brands dedicated to improving the lives of everyday people. As a part of the Unleashed Brands family, our franchise will experience even more growth, have access to new opportunities, and will provide our franchise owners with better corporate support. This partnership will also help Premier Martial Arts build more relationships and connections in the youth enrichment industry.